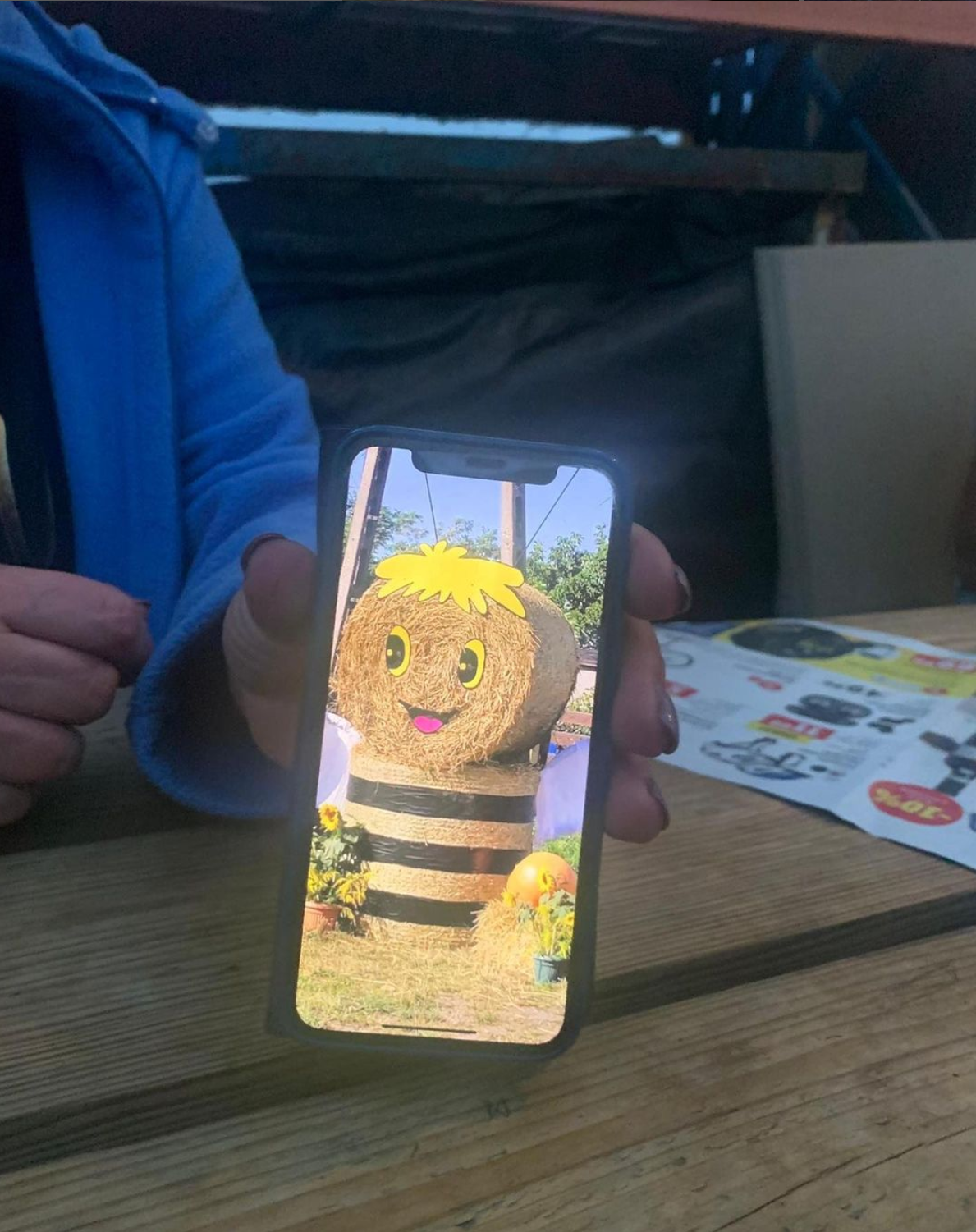 CHŁOPI

Contributor: Karolina Michalik
How can I explore representations of "Polskość" (Polishness) through the lense of migratory seasonal labour in the European countryside?
In Poland, harvest festivals called Dożynki were celebrated as early as the 16th century. Originally a folkloric event, the rural communities celebrated a year of harsh labour on the field with dance, songs, and art; specifically the weaving of a wreath (a wieniec) in the form of a crown from local grain harvests.

Looking to the contemporary forms of these celebrations as a public representation of the modern Polish rural identity, I observed folklore being used as a colourful tool of political agency: enabling and maintaining a selective interpretation of the past and present based on nostalgic, religious and land-rooted patriotism. Contemporary versions of rural culture, including migratory seasonal work, are excluded from this narrative.

My goal is to create a wieniec, that will be qualified to enter the competition for The Most Beautiful Wieniec Dożynkowy at the annual Presidential Dożynki hosted in Warsaw. This creation process is an attempt to broaden the folkloric representations of contemporary Polish rural identity; a hybrid construct entangled between strong notions of tradition and locality, and Poland's engagement within the complexities of the European agricultural system. By doing so, it also seeks to debate the role of traditional artefacts as democratic tools for representing multidirectional narratives of exchange between history, surroundings, and communities.

Exposition: Z33 (Hasselt, BE) - 30 January 2022 > 17 April 2022

At the Seasonal Neighbours group exhibition in Z33 I presented the metal skeleton of the wieniec that will enter in the Presidential Dożynki 2022. The "architecture of the body" is one of the voting criteria (0-5 points) which refers to the overall form of the wieniec. While adhering to the guidelines provided in the contest rulebook, the form of this wieniec symbolizes my interpretation of work in contemporary European agriculture.


Biography Karolina Michalik


Photo documentation at the harvest festivals: Leo Malek